Welcome back, Style Kat!
Have you checked out my lookbook lately? On Jul 13, a childhood friend of mine, Trevor Evans, and I did a photoshoot together in Carrabelle, FL. Mike Turner was the photographer that I chose to capture my concept and I couldn't be happier with the results.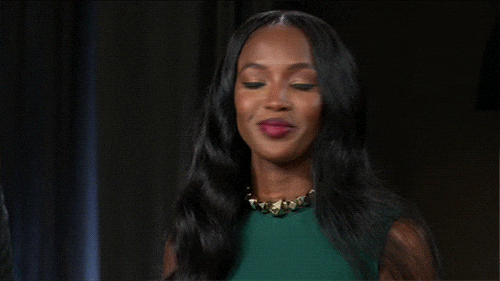 I was the stylist and creative director for the shoot. My objective was to create a scene that was chic, sophisticated and editorial. The scene in my mind was: "Okay, I want Trevor and I to be at the beach or near a dock surrounded by boats. We just arrived home from yachting and decided to hit the town, dressed in our finest ensembles."
I love the "jet-setter" vibes that this shoot radiates and Trevor and Mike were such a pleasure to work with. Check out my lookbook, then let me know what you think!
Which scene is your favorite from our shoot? Be sure to subscribe to my website for more content!
As always, keep on stylin'!
XOXO,